3 tags
3 tags
3 tags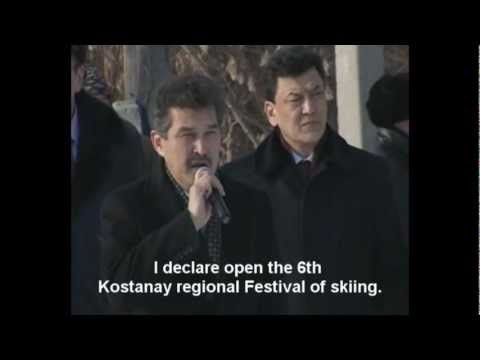 6 tags
3 tags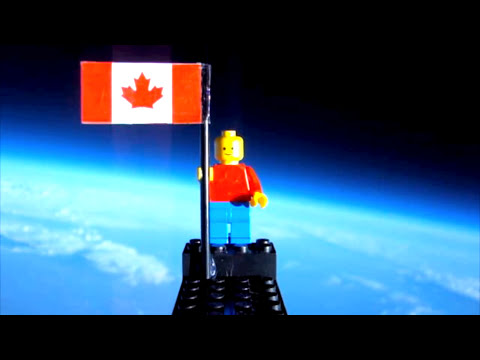 6 tags
6 tags
3 tags
4 tags
3 tags
5 tags
3 tags
4 tags
3 tags
5 tags
2 tags
4 tags
4 tags
Watch
I love everything about this.
4 tags
Watch
This is what me and my boss did at work last week. It was fun. Hope you like it. We're pretty pleased with how it came out.
3 tags
6 tags
4 tags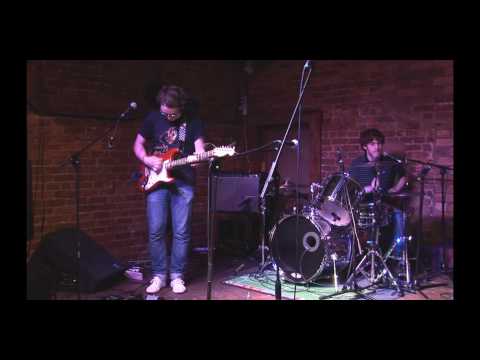 5 tags
4 tags
"Fried was a committed communist; Bach was not. She decided to leave and..."
– Desperately sad article in The Guardian today about the erection of the Berlin wall, fifty years go.
9 tags
Everyone has to go to this website and nominate... →
doctorwho:
3 tags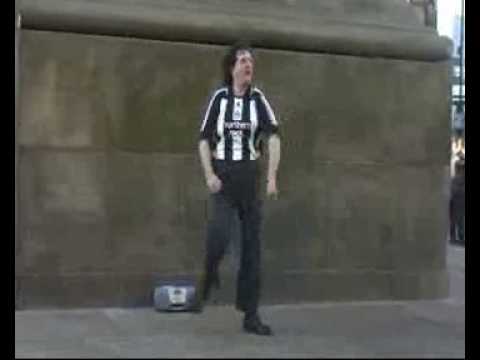 7 tags
Club One.
All of my clothes need washing twice, my back is ruined, my feet are blistered, my eyes cannot stay open, my brain is functioning pretty poorly…but my heart is filled with such joy, and I will thank God for a very, very long time that I had the opportunity to share a week with 700 12-13 year olds who are passionate about going out into the world and literally loving the hell out of...
4 tags
2 tags
"We're in a frightening place. Guesswork won't lead us to safety."
– - Charlie Brooker, once again hits the nail completely on the head.
4 tags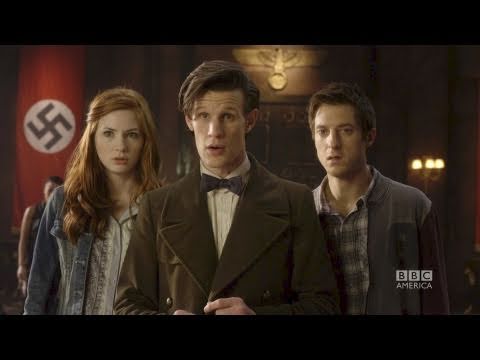 4 tags

6 tags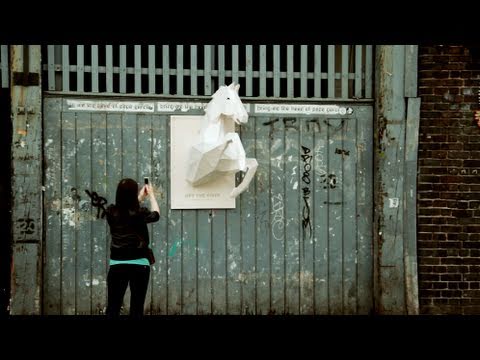 3 tags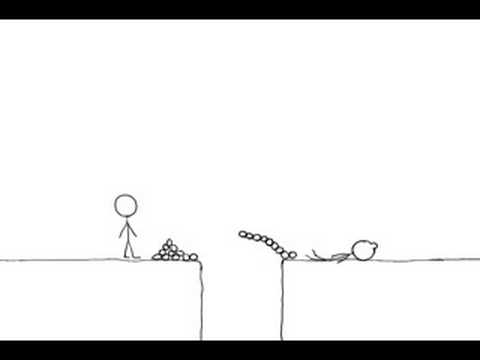 3 tags
Watch
Bring Neon.
4 tags
2 tags
5 tags
4 tags
3 tags
"It was very different then, comedy in the 80s. What the comedy was in the 80s..."
– Stewart Lee, in Stewart Lee's Comedy Vehicle, s.2 e.4, BBC2, 25 May 2011 (via idledrearydays)
4 tags
"Fifa is not, as it classes itself, a "world governing body". It is a squalid..."
– Simon Jenkins - Guardian (via leftatarmslength)